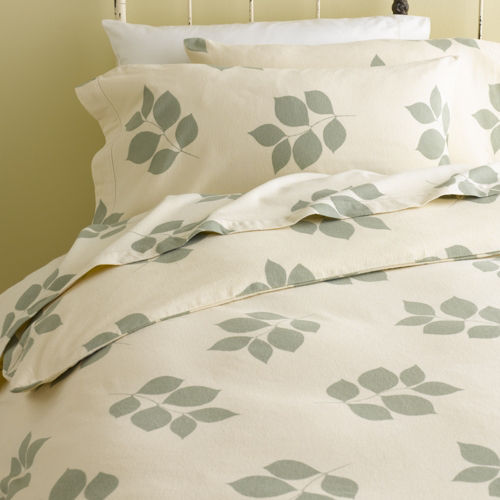 Organic cotton bed linens are luxurious but expensive – until they go on sale. Gaiam.com's annual green sale is underway now, making organic bedding far more affordable. Sample:
Organic wool comforters – normally $249; on sale for $201
Organic cotton pillow – normally $50; on sale for $37
Organic cotton flannel sheets - 20% off
If you're looking for ways to shift your spending to more eco-friendly products, shop sales like these!